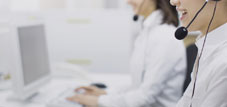 Free service hotline:
0757-8116 2395
Fax:0757-8116 2399
Add:No.2, Kewang Road, zone a, science and Technology Industrial Park, Shishan town, Nanhai District, Foshan City, Guangdong Province
E-mail:huihong@fshuihong.cn
Company news
Holding hands with P&G, Huihong Industry is on par with global modern intelligent platf
Announcer:Huihong Addtime:2020-04-13
Recently, due to the epidemic situation, Procter & Gamble and Huihong Industry held a video conference on cloud inspection to discuss the supply and demand in depth.
It is reported that, starting from April 9th, a period of about one week will be held to discuss the production standards required by the US Procter & Gamble. The meeting was chaired by Peng Kaiju, deputy general manager of production. Representatives from production department, business department, research and development department, quality control department, mold department and purchasing department attended the meeting.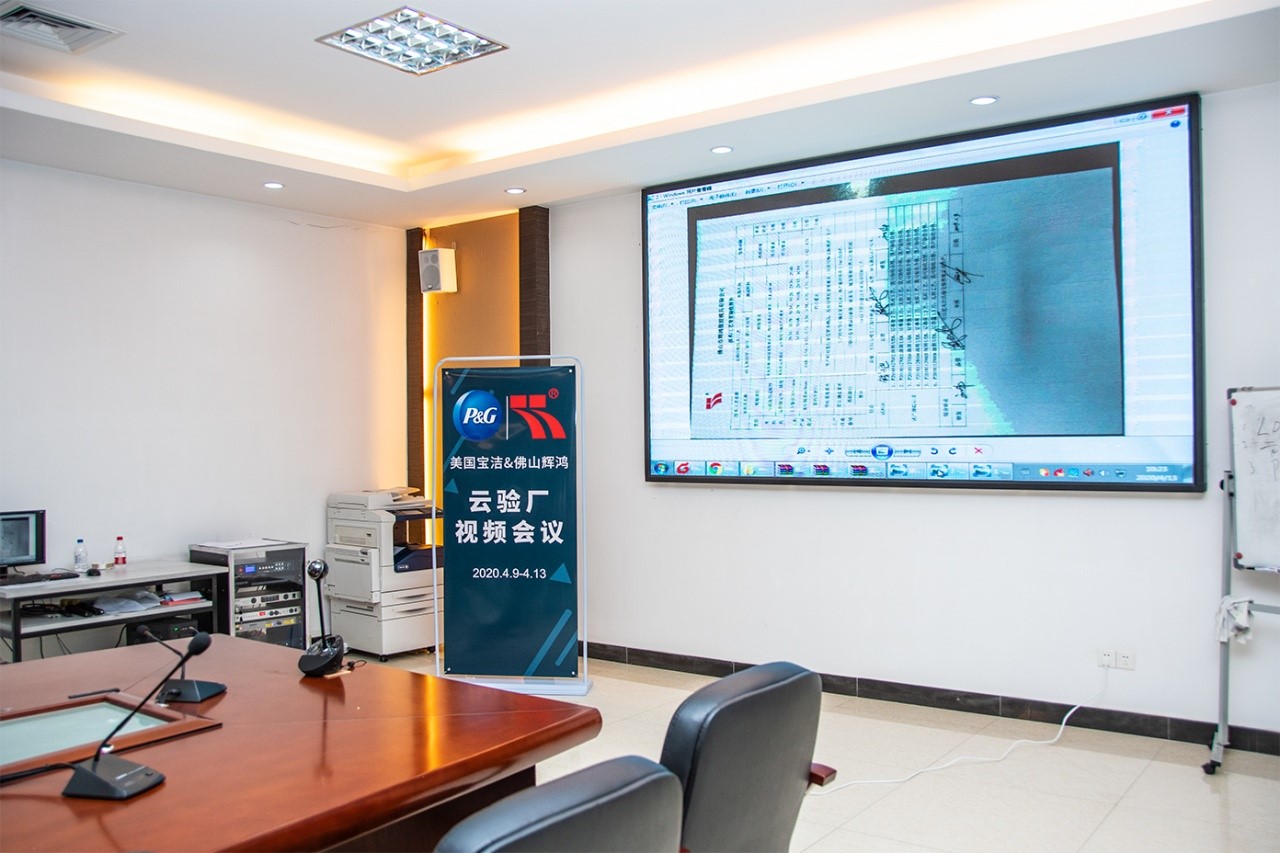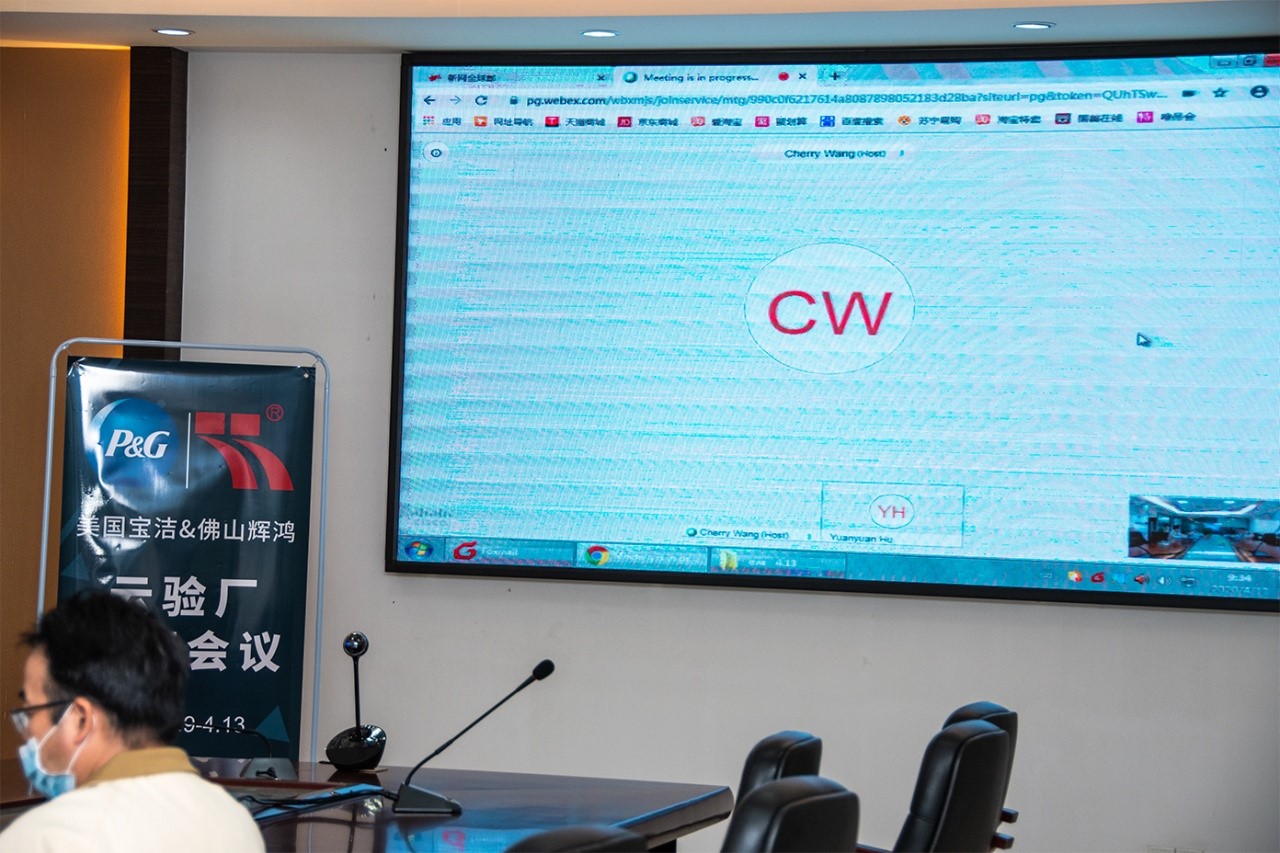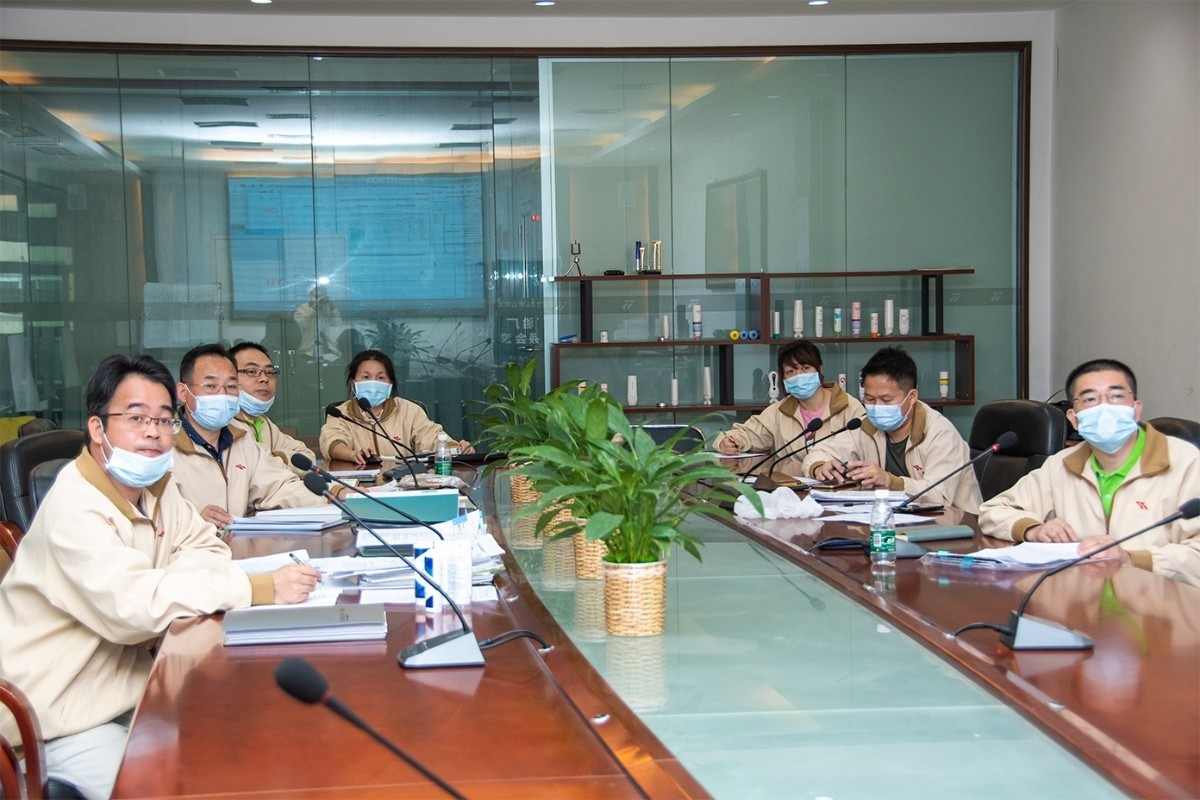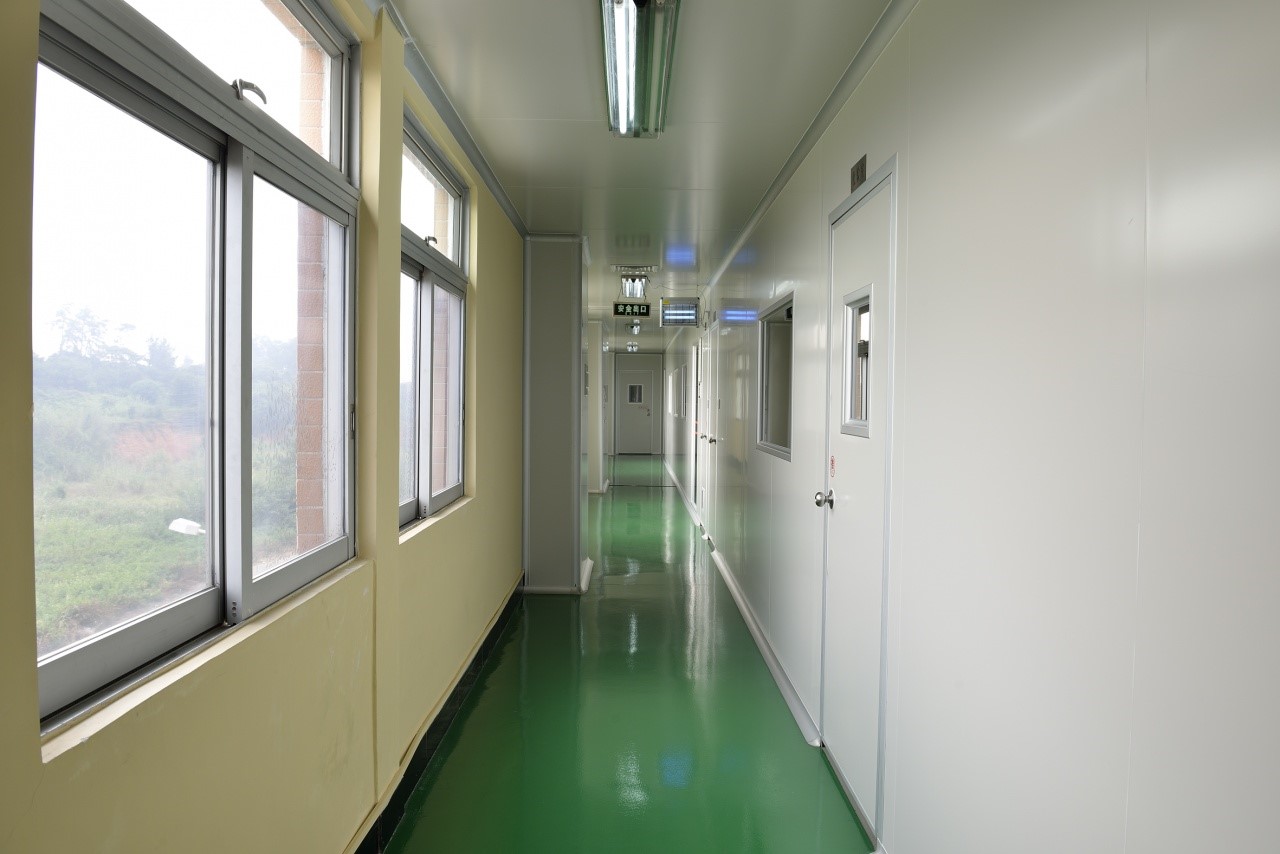 ▲ GMP 100,000-level production workshop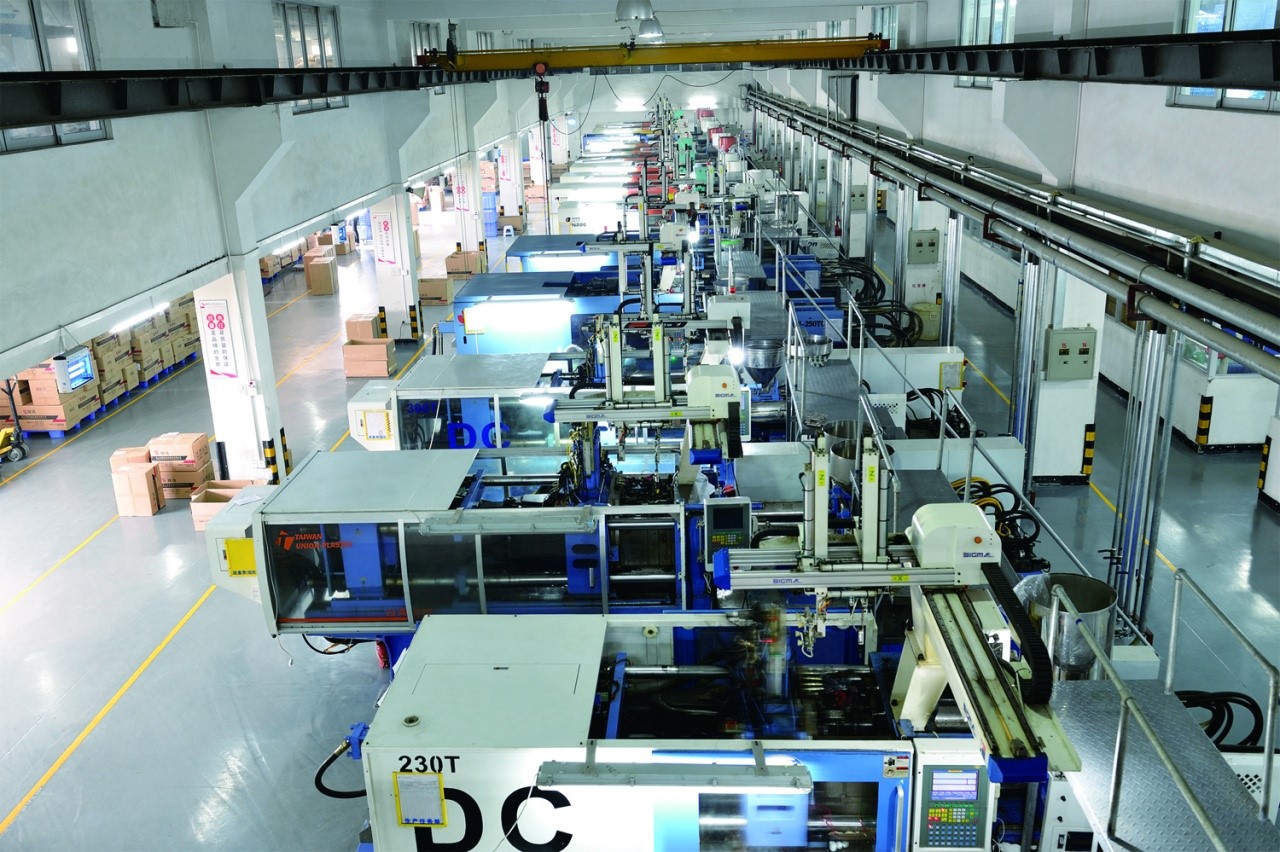 ▲ Full-closed central air-conditioning two-color injection workshop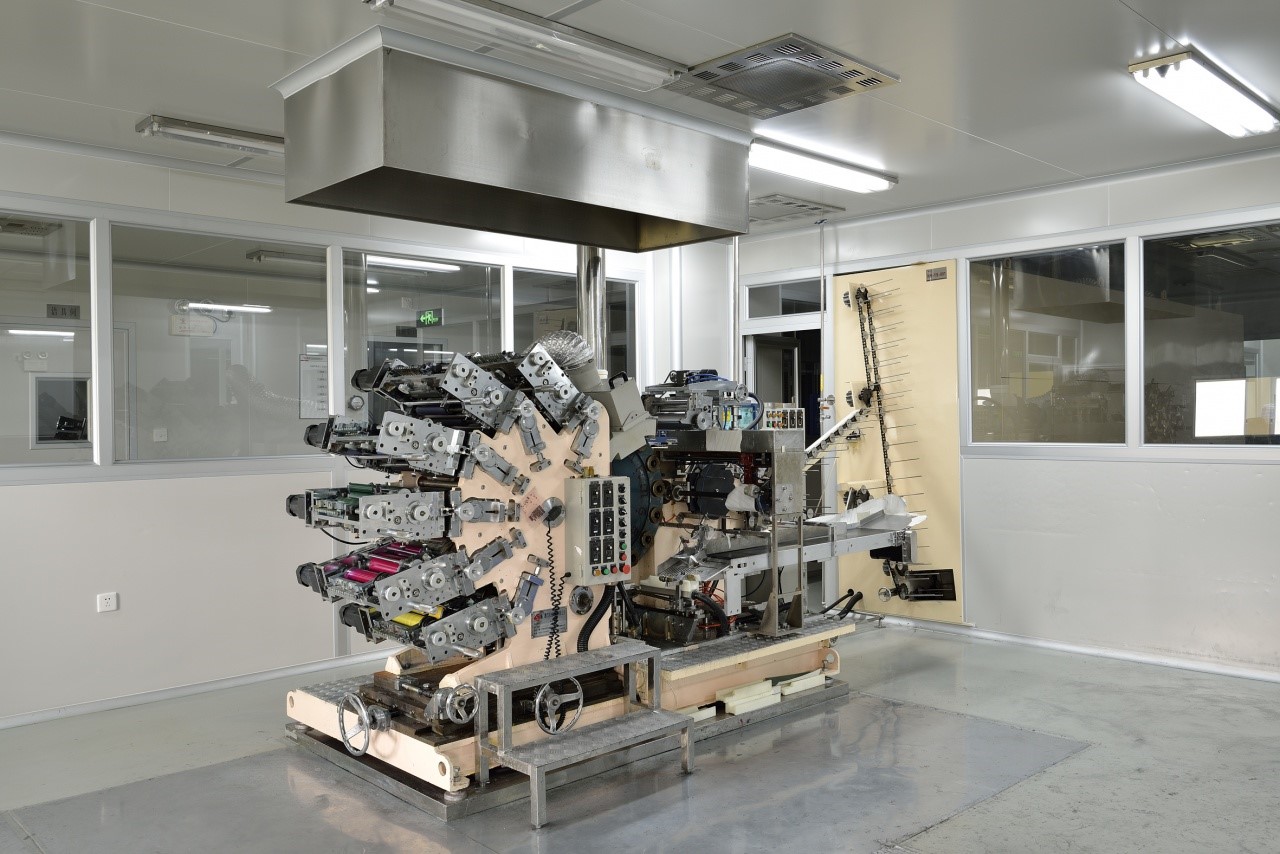 ▲ Automatic six-color offset printing machine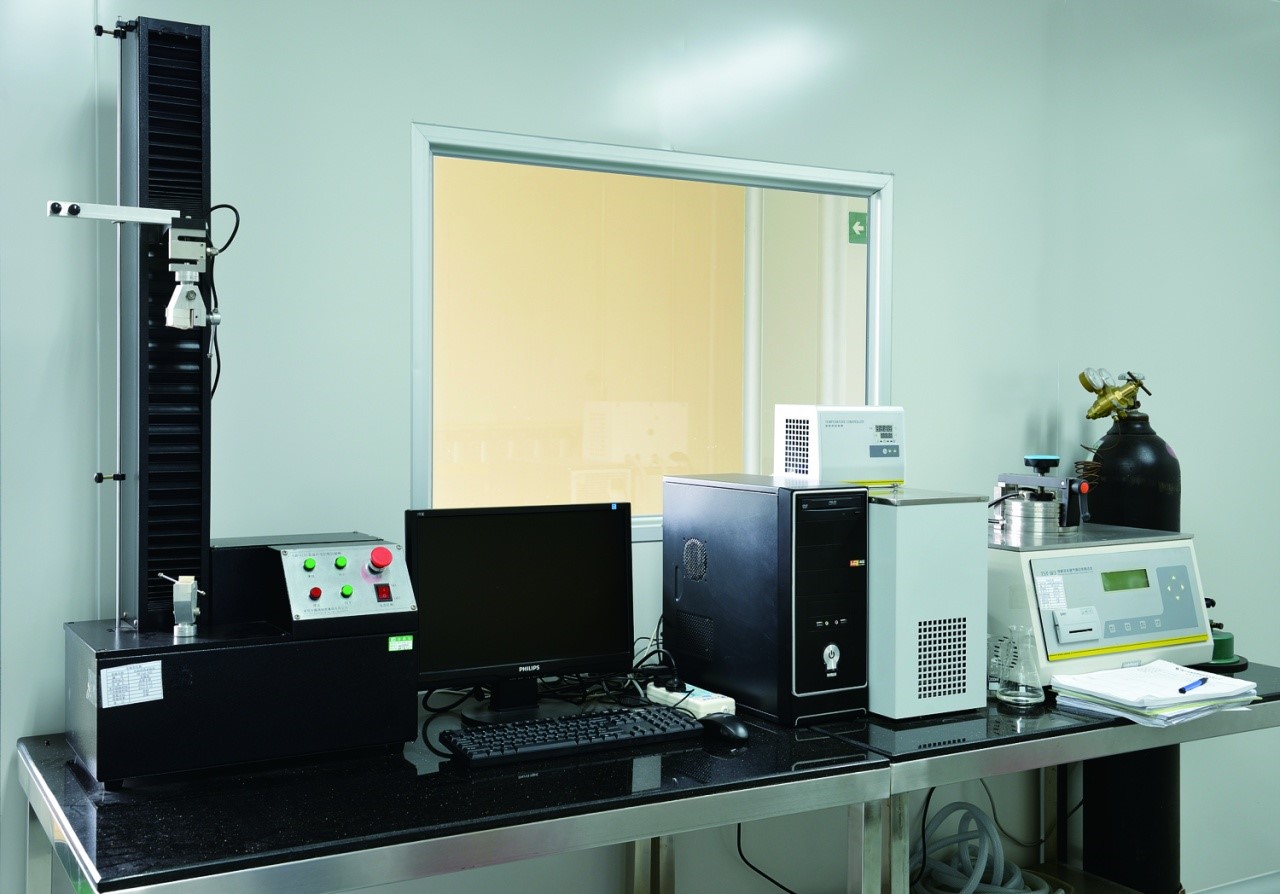 ▲ Computer service peel tester
Cooperate with star enterprises and strive for world-class standards!
Huihong Industry is carrying out resource integration, technology transformation and ecological construction with a global perspective and pattern, and is striving to build the company into a modern intelligent platform-type enterprise!
-END-
(The text is transferred from China Industrial Economic Information Network)